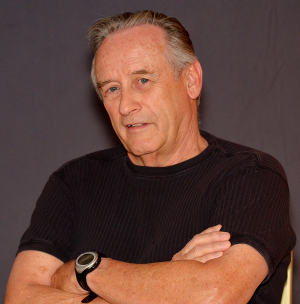 New Books Underway
Bob Gatty is both author and acquisitions editor for a series of from For the GENIUS Press, which is publishing a variety of books designed to help readers gain knowledge and expertise in their subjects of interest.
Baking Bread for the GENIUS, by Brandon Cristiano with Bob Gatty, has been published and is available at the For the Genius bookstore and at Amazon.com. The book is packed with stories and recipes, and how-to instructions by traveling chef and baker Brandon Cristiano.
Baking Bread for the GENIUS is intended to inform, instruct - and entertain - while encouraging home bakers to enjoy the satisfaction of baking many varieties of their own breads and related goodies, from pizza to cookies.
Bob is working on additional For the Genius projects, so watch for announcements on his next enterprise. In the works is Fly Fishing for the GENIUS and following that, he's considering a book focusing on senior softball.
Meanwhile, as a For the GENIUS Press acquisitions editor, Bob is recruiting experts in a variety of subjects as authors for the GENIUS book series. Now under contract is "From Idea to the Marketplace for the GENIUS by Dr. Tony Vercillo", which is now underway.
This new business book is designed to help both entrepreneurs and professionals achieve success in their endeavors. Bob is seeking additional ideas and authors for business-related For the GENIUS book projects.
All For the GENIUS books are available at Amazon.com, your favorite bookseller, and online.