We are your publication & editorial services professionals.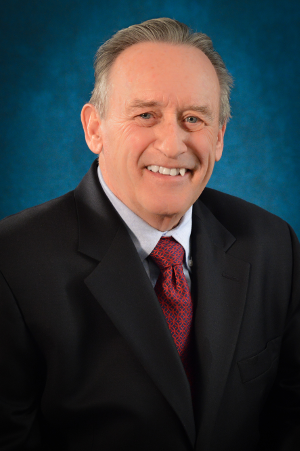 G-Net's founder and director is Bob Gatty, an experienced business journalist, association communications executive and independent writer-editor and consultant. He works personally with clients to develop and execute effective strategies that will achieve the organization's objectives, and is backed by G-Net's team of professionals that includes photographers, graphic designers, printing and publications experts and advertising sales professionals.
With more than 30 years of experience in journalism, consulting and business communications, Bob Gatty specializes in helping clients develop and implement cohesive and effective internal and external communications solutions.
The founder of G-Net Strategic Communications, Bob specializes in the health, food and distribution industries, but also has worked for clients and publications in many others. A former news service state capital bureau chief, Congressional chief of staff, political adviser and association magazine editor, Bob covers and writes about business issues and developments for G-Net clients.